Jonathan Hung - Managing Partner
Jonathan Hung is Co-Managing Partner of Unicorn Venture Partners. He is an experienced professional with expertise in operations management, finance, business development, multinational business strategy, entrepreneurship, networking, data analysis, and leadership.
Jonathan has experience running U.S. and China offices as the President of United Overseas Textile Corporation. An international clothing manufacturing and textile business that was started by his father in 1996. UOTC specializes in designing and manufacturing apparel in partnership with retailers such as Amazon, Burlington, and Costco. In addition, he was the Managing Member for his family office fund, J Heart Ventures, which made investments in startup companies such as Gyft, ChowNow, Miso Robotics, Clover Health, Bitmain, etc.
Jonathan has also worked at Morgan Stanley, UBS, and Cummins.
He holds various degrees from the University of Southern California, London School of Economics, Massachusetts Institute of Technology, and The Wharton School at the University of Pennsylvania.
Dave Lin - Managing PartneR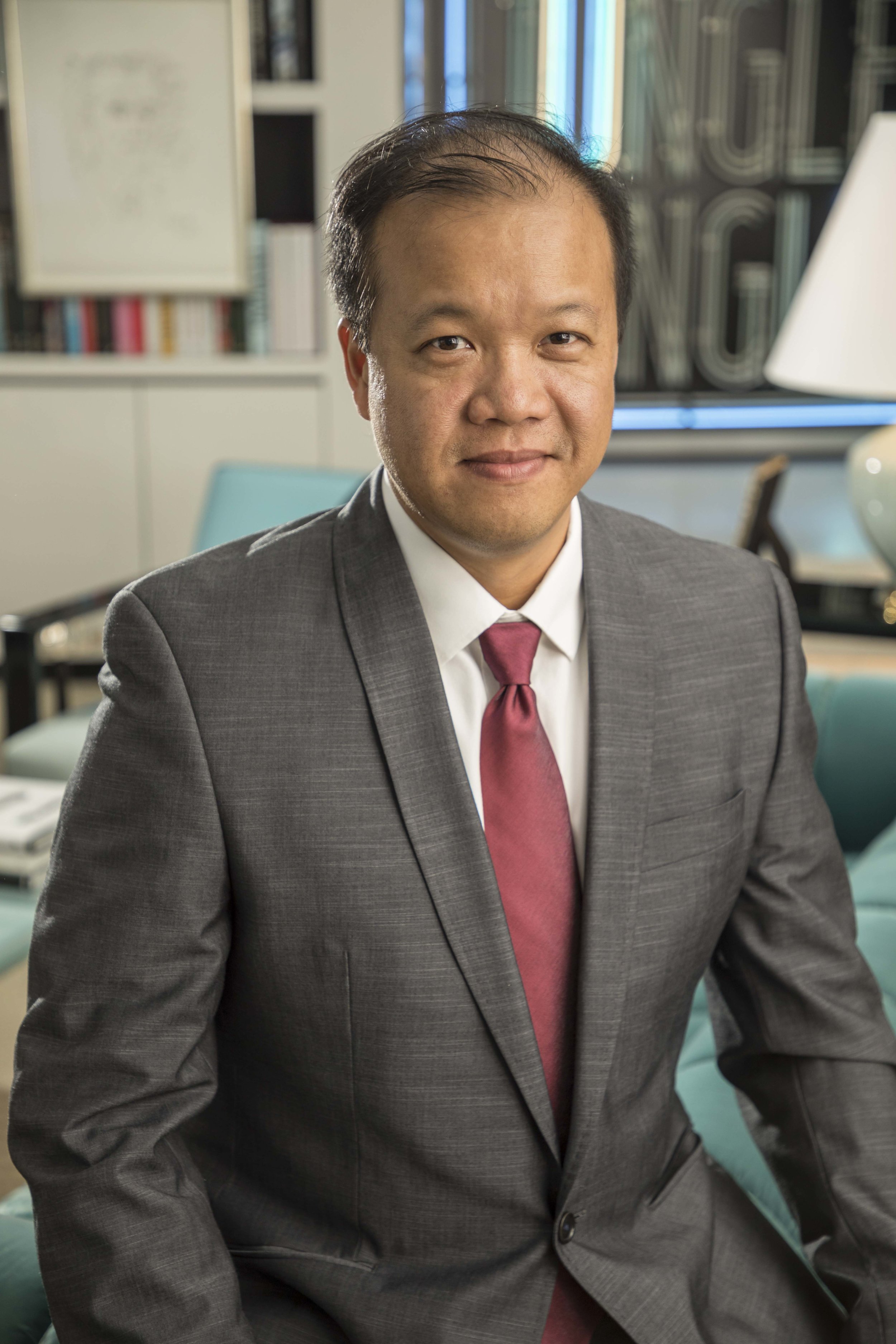 Dave Lin is Co-Managing Partner of Unicorn Venture Partners. He is an experienced entrepreneur, operator, advisor and investor to venture-backed companies, limited partners and several Fortune 500 corporate venture capital funds. Dave was previously the managing partner of Lin Ventures, an investment fund and advisory firm focused on early-stage technology companies. Lin Venture's representative clients and investments include: Adly, Ad Hoc Labs, eSalon, Channel Meter, Hone, PPG, Slack, TicketMob, and Wowio. Prior to Lin Ventures, Dave was the founding CFO of Maker Studios, a leading digital media studio serving the Internet's best content creators, and the founder of online marketplace, OfferBuys.com. Dave was also a venture capitalist at GRP Partners (now Upfront Ventures), Director of Strategy and Director of Local Search at PriceGrabber.com, a member of Experian's Global Strategy and Innovation team, and a technology investment banker at Montgomery & Co and UBS. Dave is an alumnus of UCLA and The Wharton School at The University of Pennsylvania.